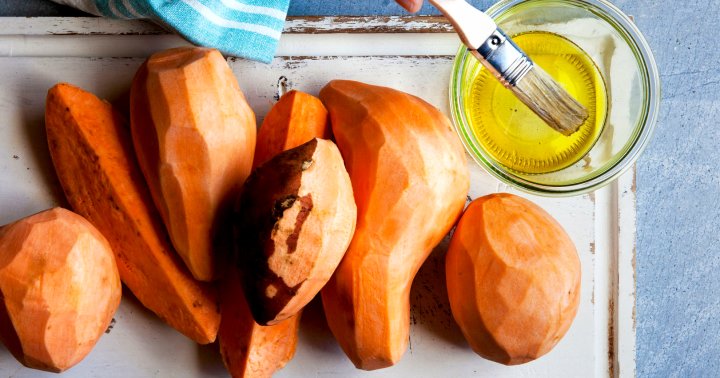 We all know to avoid white sugar by now, but people aren't always as sensitive as they should be to other sugars like agave and other natural alternatives, which although a better choice than white sugar, can still raise your blood sugar.
For example, agave nectar is considered low-glycemic and a popular replacement for sugar at coffee shops and in various food products. But labeling something as low-glycemic and calling it a day is in my clinical opinion, overly simplistic. Although this sweetener raises your blood sugar slower than other options, it still raises your blood sugar just over a longer period of time due to its fructose content which is actually harder on your liver and can contribute to fatty liver disease and insulin resistance.
Additionally, other natural sweeteners are heavily processed and contain unhealthy additives which also contributes to insulin resistance as well as increased inflammation. Monk fruit extract and stevia are some of the best options in their organic, unprocessed forms—but all of them are best used in moderation! My sugar guide gives my full rankings on all of the natural sweeteners.